Your Immune System Can Be Supported in Different Ways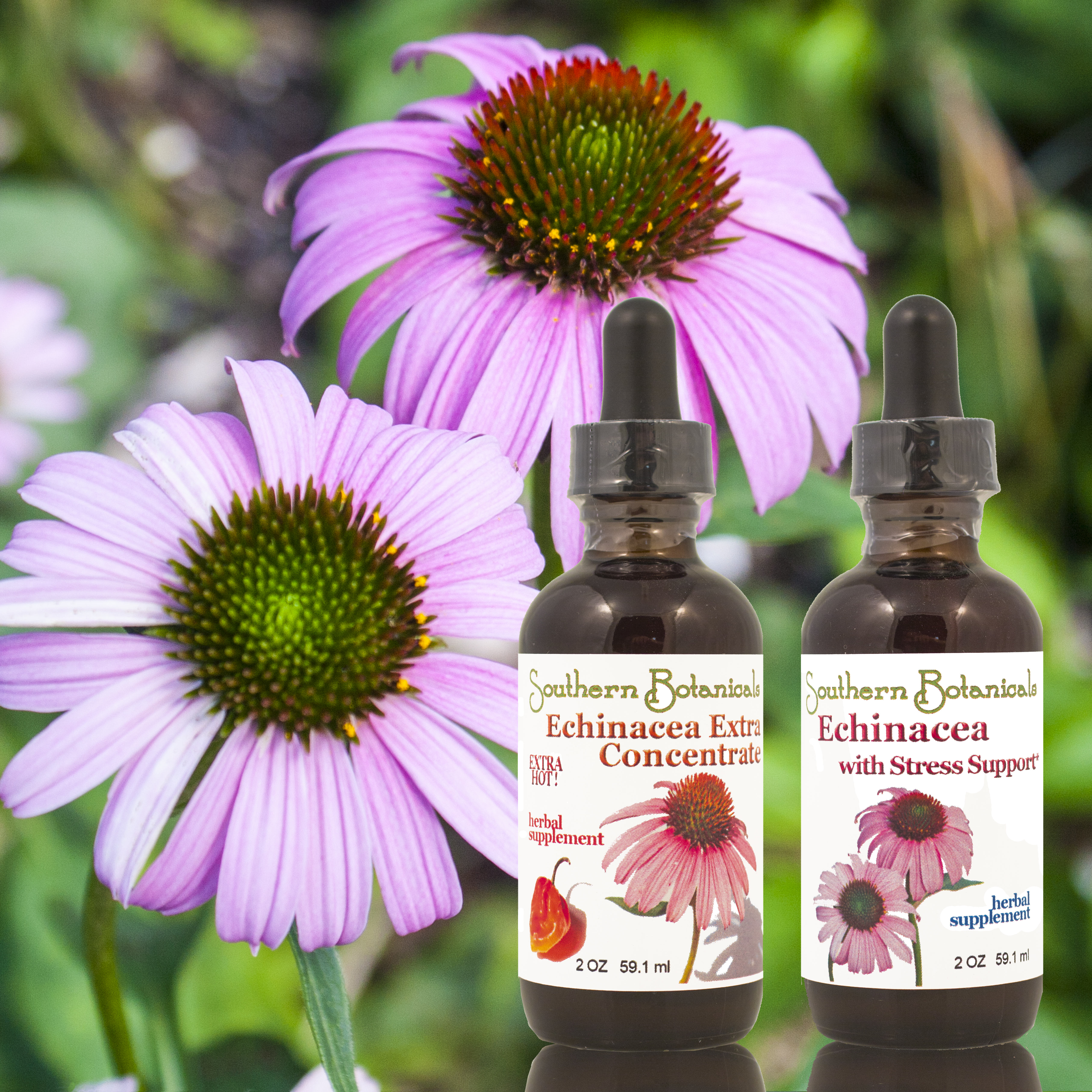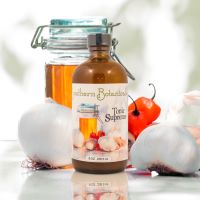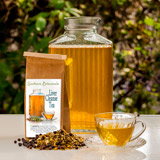 Build Your Immune Fortress
Some foods and herbs have natural stimulating and cleansing properties. These ingredients protect friendly bacteria in your gut, while making it more inhospitable to invaders, supporting the immune system.
Herbs and a large variety of spices were often used in traditional cultures as part of the diet, supporting health with micronutrients. Many herbs also help create more circulation in tissues, blood and lymph, and may stimulate and promote greater production and activity of immune cells. Others naturally modulate and calm inflammatory reactions, such as curcumin.
Some herbs or minerals directly attack microbial invaders and interrupt their life cycles, helping the body maintain a proper inner balance.
*These statements have not been evaluated by the Food and Drug Administration. These products are not intended to diagnose, treat, cure or prevent disease.
Choose an Ingredient to See Our Immune Support Products