Halloween Blues - Blood Sugar Swings and Other Deadly Effects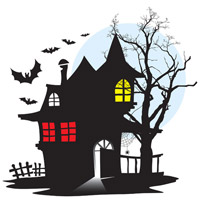 Delectable, but deadly sweets. We all know that sugar is really, really bad. But during holiday season it is almost impossible to avoid. It starts with Halloween.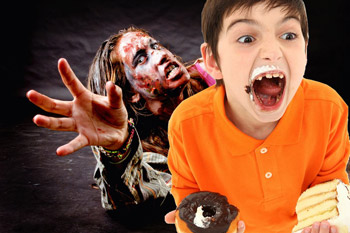 First, immediate blood sugar swings! Kids can go hyper, and even adults can feel drained and get a "sugar hangover". Sugar depresses the immune system, setting you up for seasonal illness. Your teeth aren't happy either. So what to do? Start now.
Remedies to Handle Sugar Effects
For Children to Adults: See our Immune System products that you can take on and off from now through Feb to keep your immune response strong & ready. Don't wait until you get sick, build your immune fortress now.
Adults and Teens: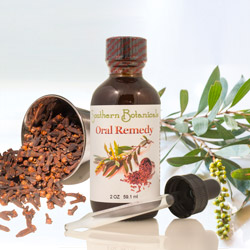 Protect your teeth from the negative effects of sugar with our Oral Remedy Concentrate. This herbal and essential oil formula filled with high quality antiseptic and astringent herbs can be used as a mouthwash. It supports oral health by ridding the mouth of harmful germs while tightening the gums and leaving a refreshed feeling. If used each day for a period, it will increase circulation to the mouth and help nourish teeth and gums.
Adults or Children: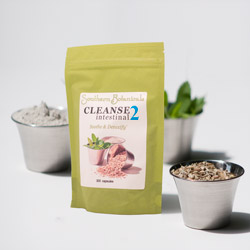 Intestinal Cleanse 2 is your answer to indulging in all of the junk food goodies that surround us on this most sugary of holidays. This natural product can be used as a digestive aide to absorb toxic wastes from poorly digested foods and artificial ingredients and relieve gas, bloating, upset stomach and diarrhea. It is a safe, natural way to soothe and detoxify the intestinal tract and it absorbs removes poisons from the intestinal tract. Intestinal Cleanse 2 is the perfect remedy to help recover from giving in to those not so healthy temptations. If your bowel movements tend to be sluggish, take Intestinal Cleanse 1 shortly after Intestinal Cleanse 2 in the evening and you will get relief the next morning!
Children and Adults: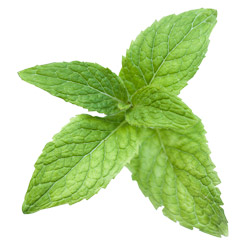 Our medicinal Whole Leaf Dark Stevia works miracles fast with blood sugar. You can stabilize blood sugar almost immediately - vital protection for kids and adults! You may have heard of stevia as a healthier sweetener, but only real Whole Leaf Water-Extracted Dark Stevia extract is medicinal. White crystalline or clear liquid stevia is processed - like white sugar and white flour. Our Whole Leaf Dark Stevia supports healthy blood sugar levels better than anything I know of. Drop some in water, juice, or any drink. It improves energy levels and stimulates mental activity, too. Unlike the processed white stevia powders and clear liquids widely available in stores, real whole leaf stevia works by nourishing the pancreas and helping maintain healthy blood sugar levels. The rainforest natives use it for health miracles, and so can you!