Read below from a customer and her two cats' success story with something that helps cats if they have trouble pooping…
Success Story:
"We highly recommend Intestinal Cleanse 3, because some days you need a little extra help in "going'". ~Jack Bauer & Leroy Jethro Gibbs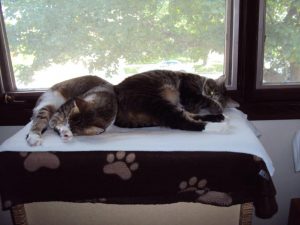 About my Jack Bauer.  He is 7 years old and has been having seizures for 5 years.  I am learning a lot about this from our vet who is holistic.  Jack was completely stoned on phenobarbital when we came to her.  He could not poop. Most likely from all of the drugs. He is now on minimal medications – around the clock – a ton of nutritional supplements, most of which I take.  He is taking 4CCs of enulose a day but that didn't quite make him go.  When Dr. Cutright heard about Intestinal Cleanse 3 we began with 1 drop twice a day and worked up to 12-14 drops once a day or spread out over 2 doses.  That seemed to do the trick.  He loves the way it tastes.  I put it in baby food.  Jack's brother, Jethro Leroy Gibbs enjoys it as well.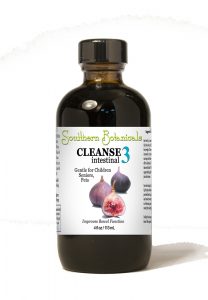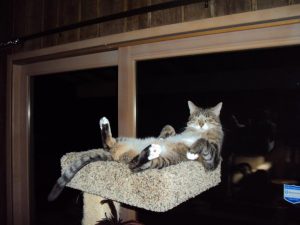 "I love intestinal cleanse 3 too.  I am not epileptic-like Jack, I just get slow in pooping sometimes." ~Leroy Jethro Gibbs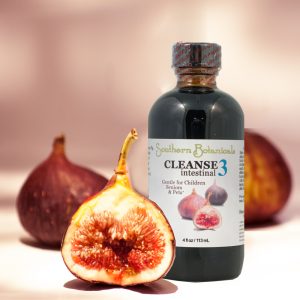 "We love  Intestinal cleanse 3 in the Bauer household." ~Jack Bauer
Very best regards,
J.M., Evergreen Park, IL